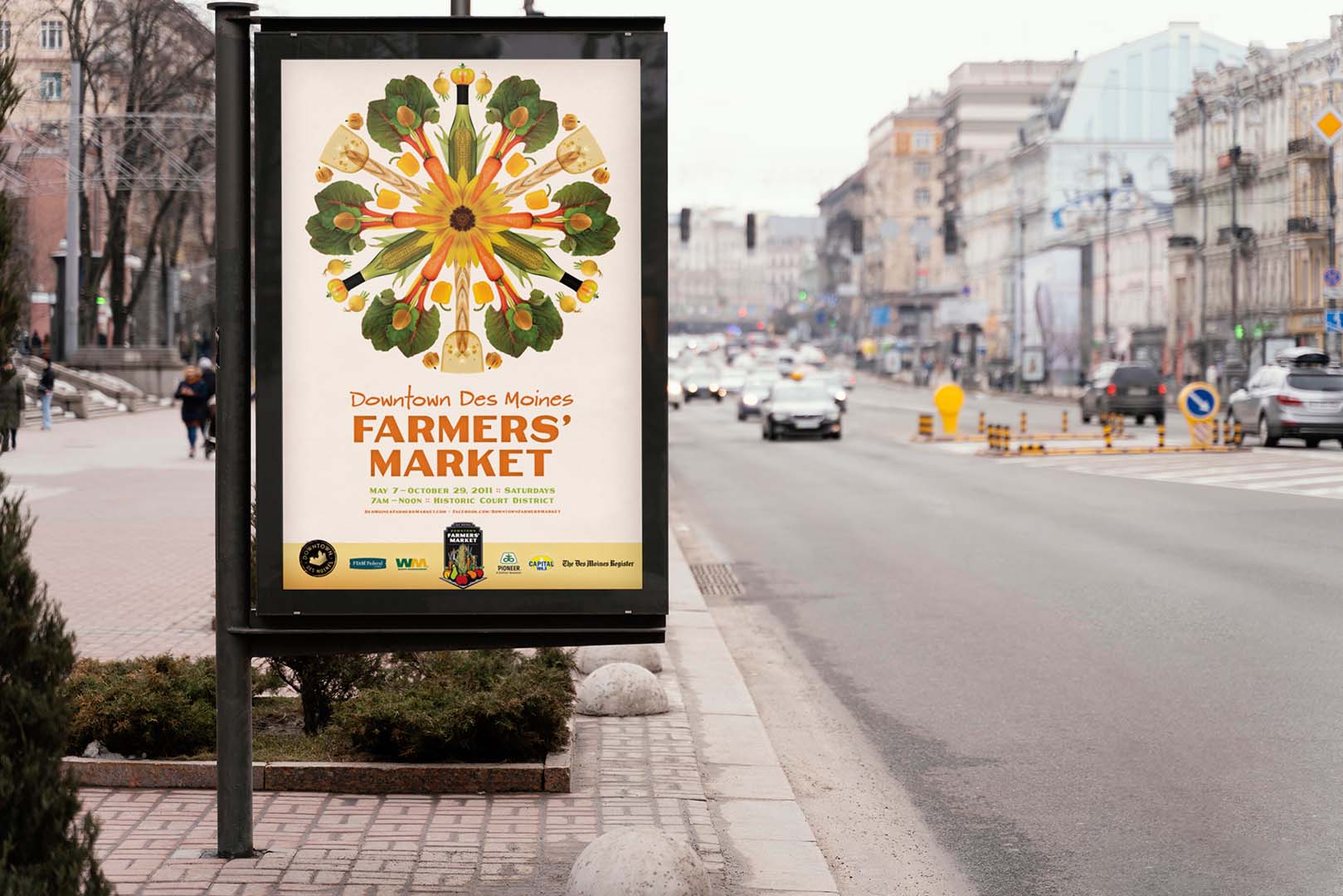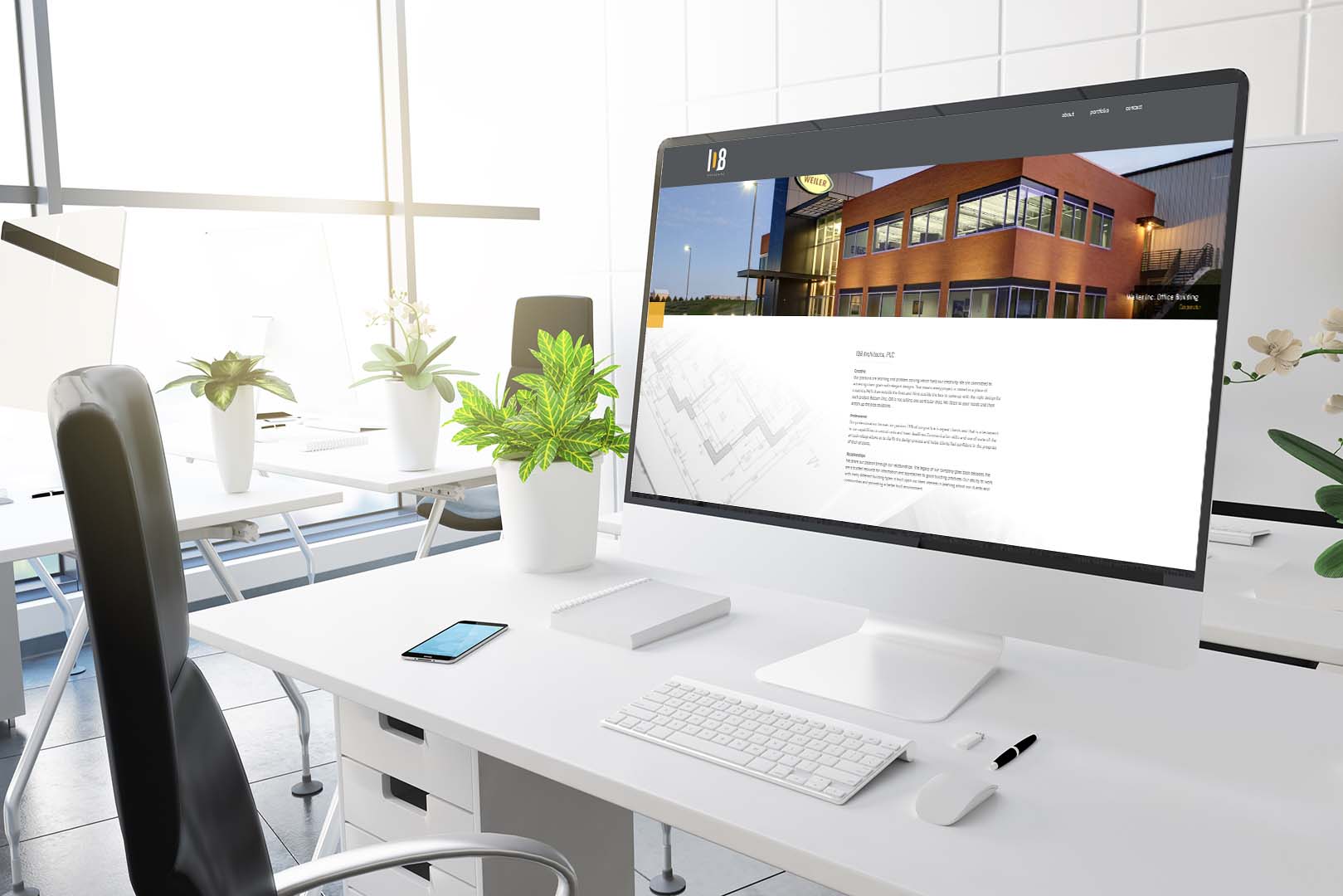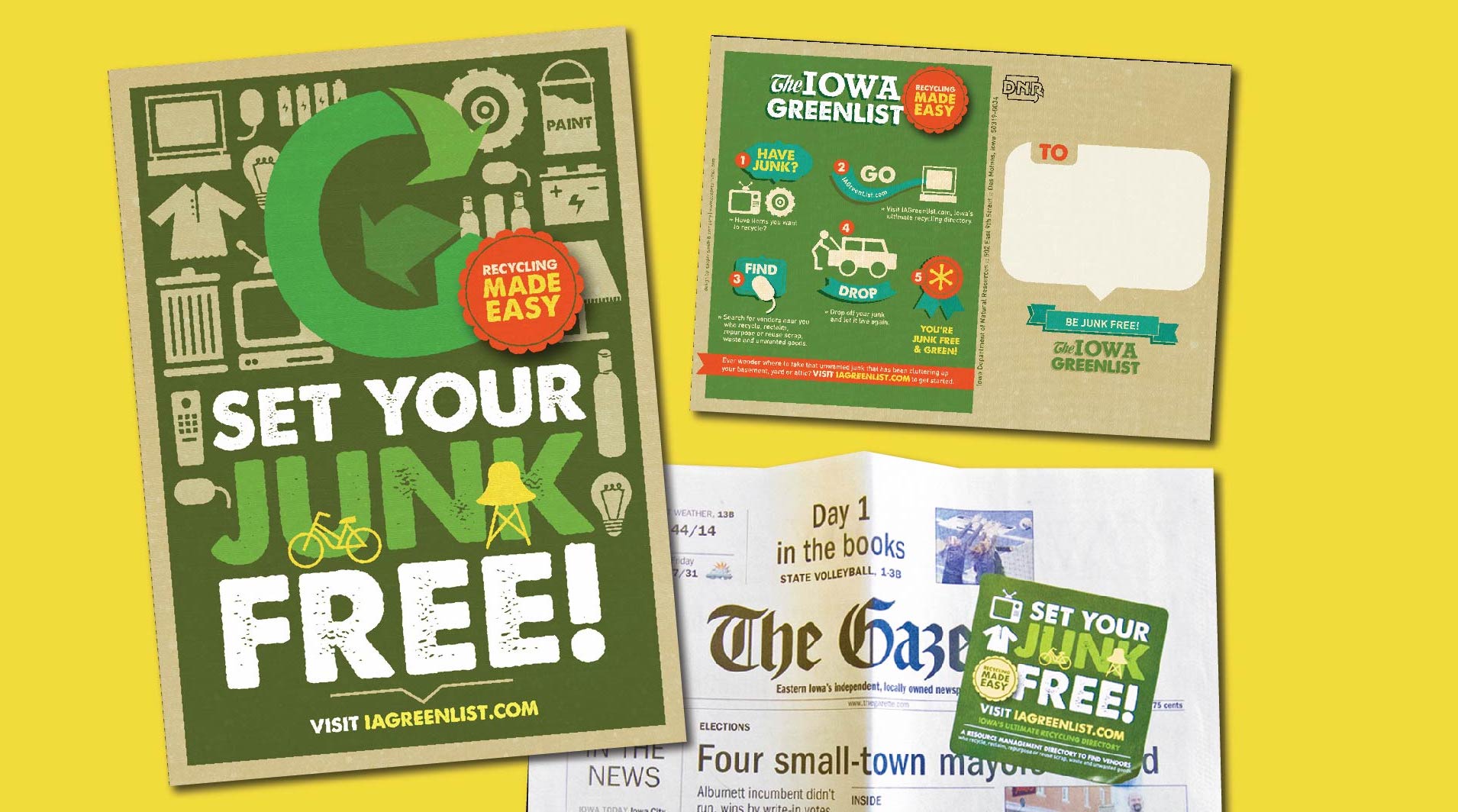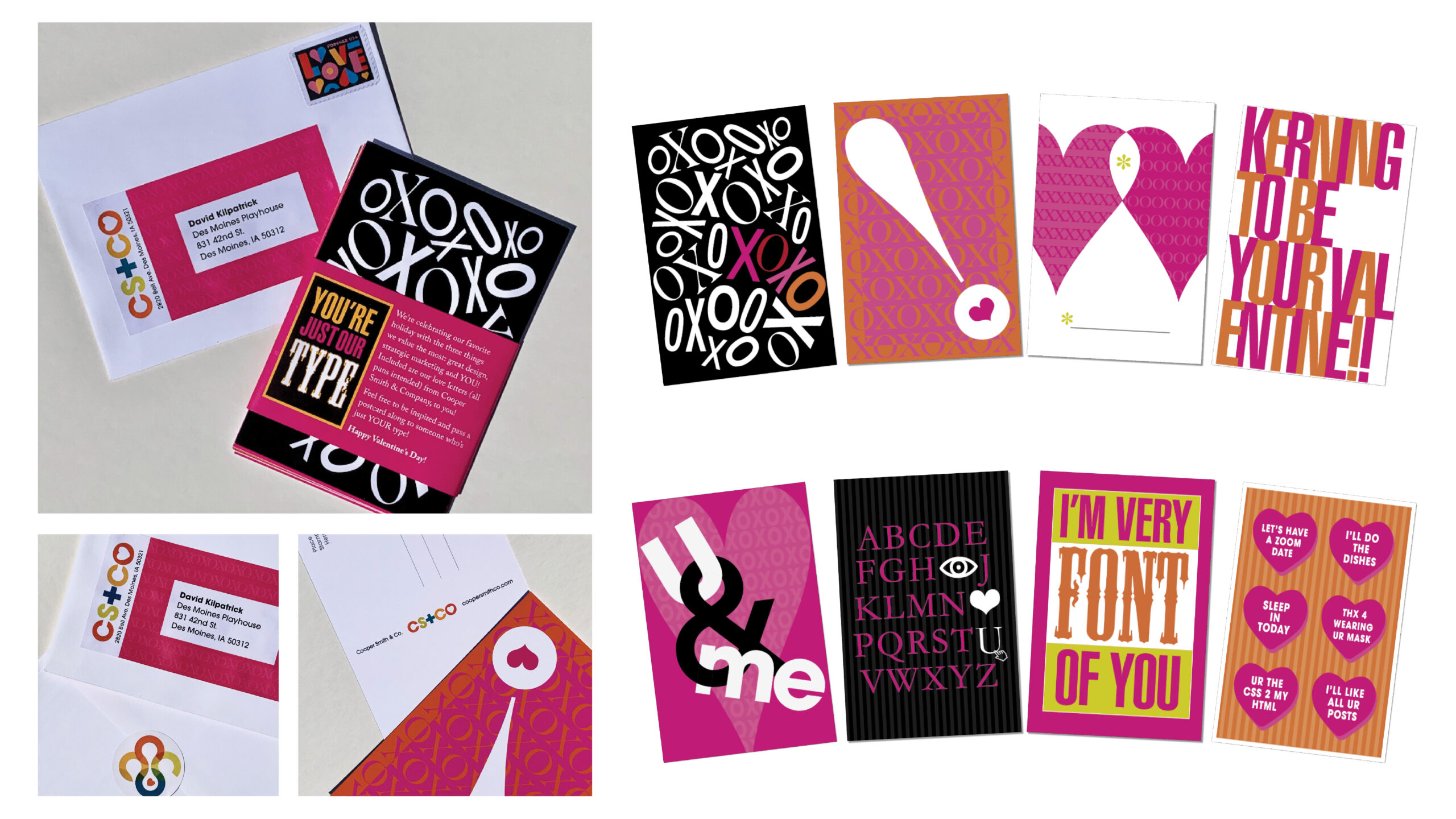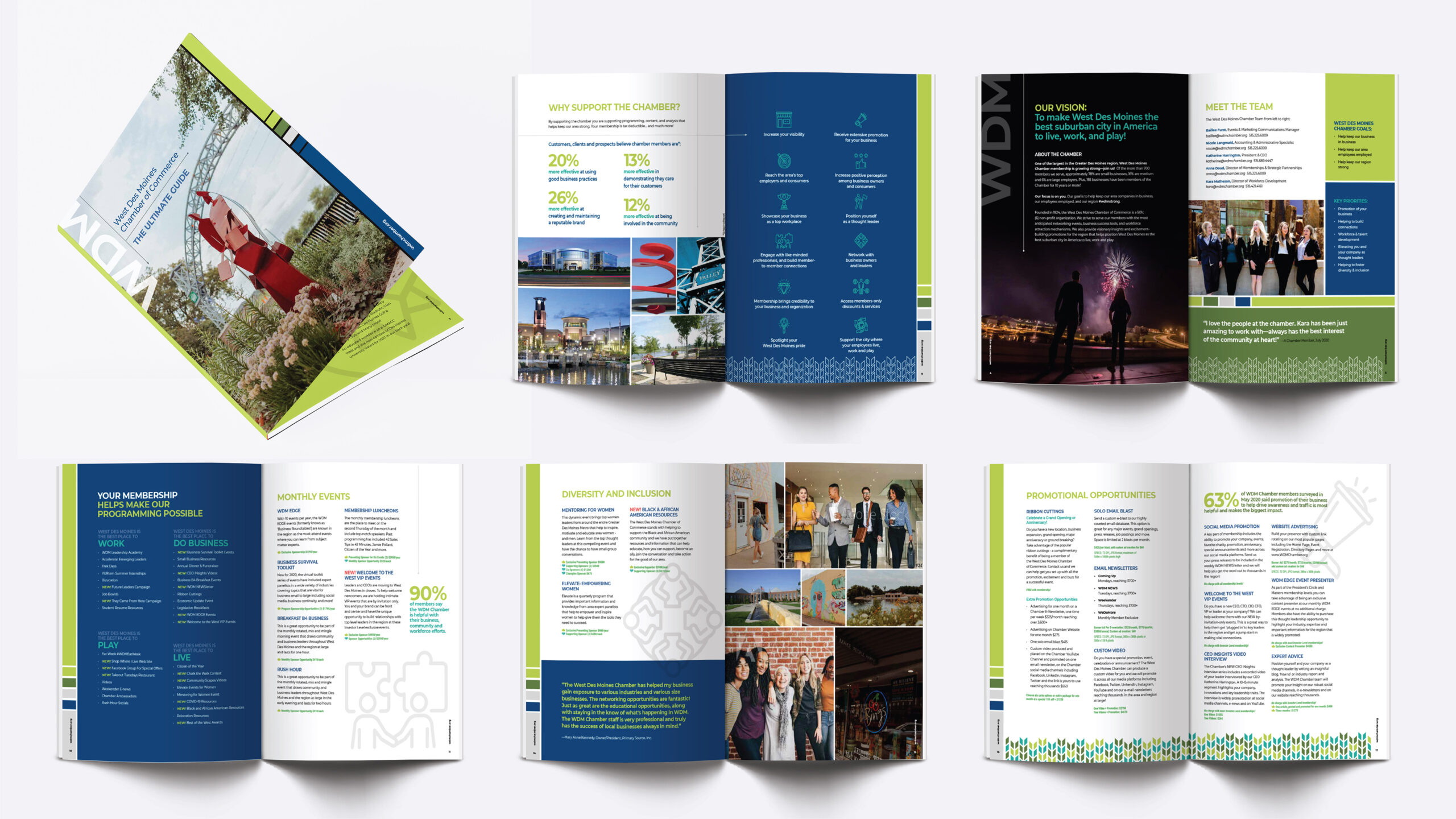 Since 1993, Cooper Smith and Company has been speaking volumes visually as a creative marketing agency in Des Moines, Iowa. We provide our clients with strategic marketing solutions, brand based communications, and identity development. Ultimately, we want to help you build a brand you can be proud of, reaches your goals, and unlocks your potential for growth.
When I hired Cooper Smith & Company, I was looking for some help with my graphics. Basically, I wanted my stuff to look nice. What I got was a strategic partner. They suggested things I had not thought of, and helped me fit all the moving parts together. Most importantly: since I have worked with Sally and her team, my revenues have shot up more than 70%.
—Sheree Clark, Fork in the Road
Can we work together?
We do our best work with clients who allow us to be part of their team. The more we know about you and your business, the better we can help you reach your marketing goals. We need to know about your challenges, company culture, and vision for the future. We ask questions and do research to understand your audience and industry from all angles. Together, we'll create a strategic plan that meets your objectives AND tells your brand story.
a few of our favorite partnerships
At the end of the day, our goals are your goals. Whether you want to generate leads, build grassroots support, or increase product sales, we have the expertise to make it happen.
No matter what your industry, we'll use our award-winning design and marketing expertise to help you stand out from the competition.
Ready to work together?
You understand the value of a creative marketing agency. You've seen the impact of thoughtful communications and a well-executed campaign. Now, learn how we can help grow your business with smart branding and design. We'd love to be a resource for you.