Marketing Strategy and Solution The Des Moines Community Playhouse: Drive-In Theatre
When Covid-19 shut down the opening of Singin' in the Rain, the Playhouse of Greater Des Moines knew the show must go on, but they weren't sure what to do next. Cooper Smith and Company pitched the idea of offering a drive-in style show outside—to bring entertainment to the community, and to drum up some much-needed donations for the 100-year old local favorite. We created budget friendly promotions for social media and email, and they knocked it out of the parking lot with a triple bill.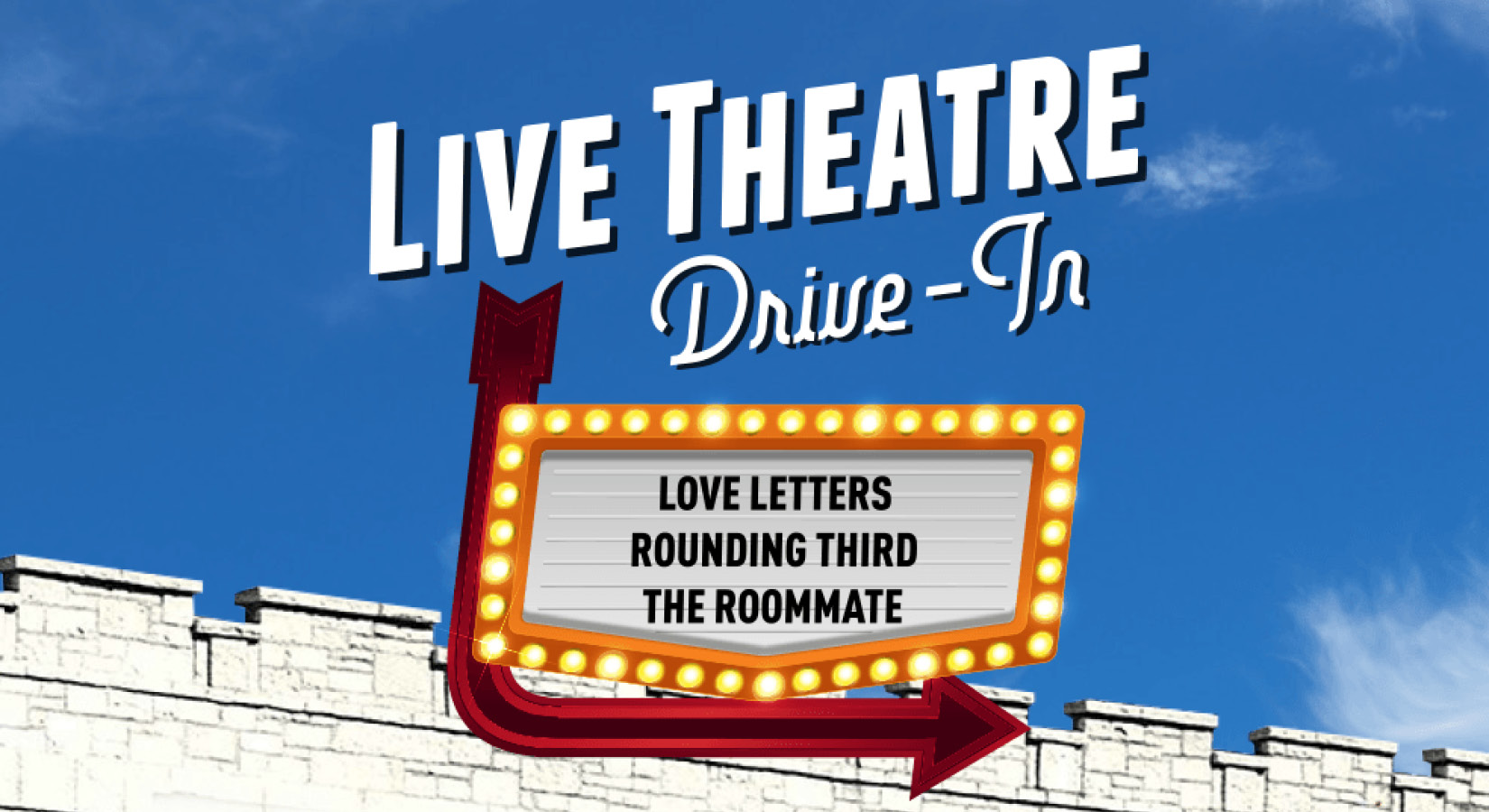 Show Logos
Two show logos were created for The Drive-In Theater. One promoted three main stage performances, the other promoted a children's theatre performance.